Cutis Dusting Powder-100g-Vasu
₹110.00
Cutis Dusting Powder is a herbal anti-fungal, anti itching powder. Cutis Dusting powder is empowered with goodness of Pushpanjana powder, Shuddha tankana powder, Shuddha gandhaka powder, Nimba (Neem) and Ajamoda taila. Cutis Dusting Powder has antifungal and antibacterial herbal agents which help to prevent and treat fungal infections such as ringworm infection, dhobi itch, athlete foot, diaper rash and prevents other fungal infections due to excessive perspiration.
Cutis Dusting Powder is used as:
Fungicidal and bacteriostatic
Anti-itching and cooling action
Absorbent and deodorant
Cutis Dusting powder offers icy cool effect and relieves irritation caused by persistent itching.
Direction for use:
Sprinkle the powder on affected part twice or thrice a day or as and when required.
2 in stock
... people are viewing this right now
Compare
---
Related Products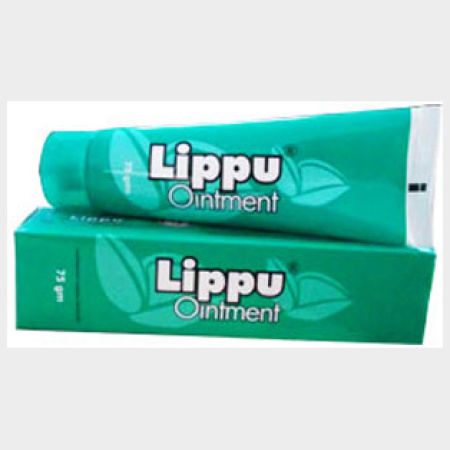 Dr. JRK Lippu Ointment-75G
₹

200.00
Lippu Ointment contains Pongamia glabra along with Oleum Cocos nucifera. Lippu ointment is a unique single herb formulation that is recommended for the effective management of Eczema, Dry skin, early setting of skin senescence, lichen planus, Itchyosis Geriatric skin problems.
It effectively controls Trans Epidermal Water Loss (TEWL), moisturizes the skin, due to long retention time of Lippu ointment is more effective for extreme dry and chronic skin disorders. Lippu is a proven solution to dry skin and associated itching, improves moistening of the skin.
Lippu is recommended for dry skin, lichen planus, allergic skin disorders, icthyosis and geriatric skin problems and pruritus.
Use under medical supervision.
Whatsapp
Compare