Pigmento Tablet(40tb &50g Ointment)-Charak
₹280.00
Pigmento tablets is a formulation to maintain healthy skin pigmentation. It is composed of bakuchi, neem, Vidang and sharpunkha and more such herbs which help in improving skin health, strengthen immunity and improve melanocyte health. Bakuchi is rich in psoralen which helps improve melanocytes and maintain normal skin, neem is anti microbial and helps remove toxins from the body and sharpunkha is hepatoprotective.
Key Ingredients:
dosage : 1-2 tablets twice daily
Ointment usage : apply effected area daily 2 times a day or as directed by the physician
6 in stock
... people are viewing this right now
Compare
---
Related Products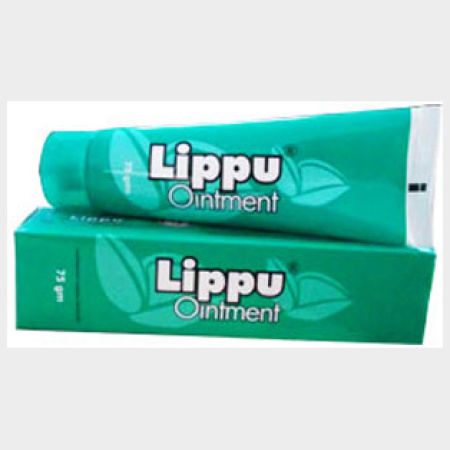 Dr. JRK Lippu Ointment-75G
₹

200.00
Lippu Ointment contains Pongamia glabra along with Oleum Cocos nucifera. Lippu ointment is a unique single herb formulation that is recommended for the effective management of Eczema, Dry skin, early setting of skin senescence, lichen planus, Itchyosis Geriatric skin problems.
It effectively controls Trans Epidermal Water Loss (TEWL), moisturizes the skin, due to long retention time of Lippu ointment is more effective for extreme dry and chronic skin disorders. Lippu is a proven solution to dry skin and associated itching, improves moistening of the skin.
Lippu is recommended for dry skin, lichen planus, allergic skin disorders, icthyosis and geriatric skin problems and pruritus.
Use under medical supervision.
Whatsapp
Compare